About Xoxo Wildhearts
Who doesn't have a phone? Nowadays we Girls (And Boys) can no longer live without it! We want to be available for all day everyday, stay up to date with everything that happens around us, checking the best photos on Instagram for hours and of course make the cutest selfies all day! And it was precisely for these reasons that we started with "Xoxo Wildhearts". Mirror Selfies are fun, but they get even more fun with a fantastic case around your phone! And yes babe, we got them!
Xoxo Wildhearts likes colors, is stubborn, playful, crazy about patterns and deeply in love with quotes! You can find all this in our designs, where our graphic designers have put their creativity. They are so creative and that is why new designs come on our website every month, because Life is Way To have to have a boring phonecase! In addition, our Wildheartbabes at the head office in The Hague, the six favorites pastel colors and had their own phone cases made of them. So you can really find these colors and designs with us! So be unique, be you!
Follow us:
 XOXO WILL HEARDER
 Naaldwijkseweg 18
 2291 PA, Wateringen
 The Netherlands

  +31853038680
 Mon to freely accessible: 9:00 am - 2:00 pm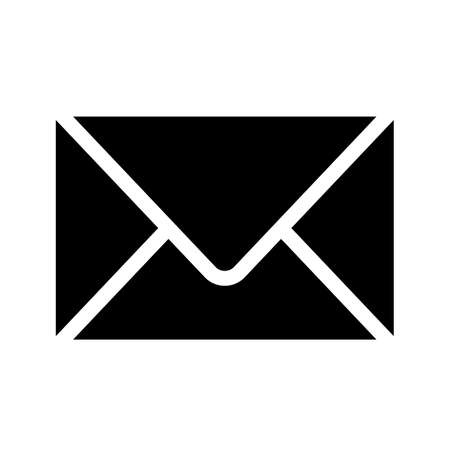 E-mail: service@xoxowildhearts.com
 Within one working day Comment

 Chamber of Commerce number: 60431539
 VAT number: NL853907924B01

   IBAN: NL81RABO0359670717
 BIC: Rabonl2u